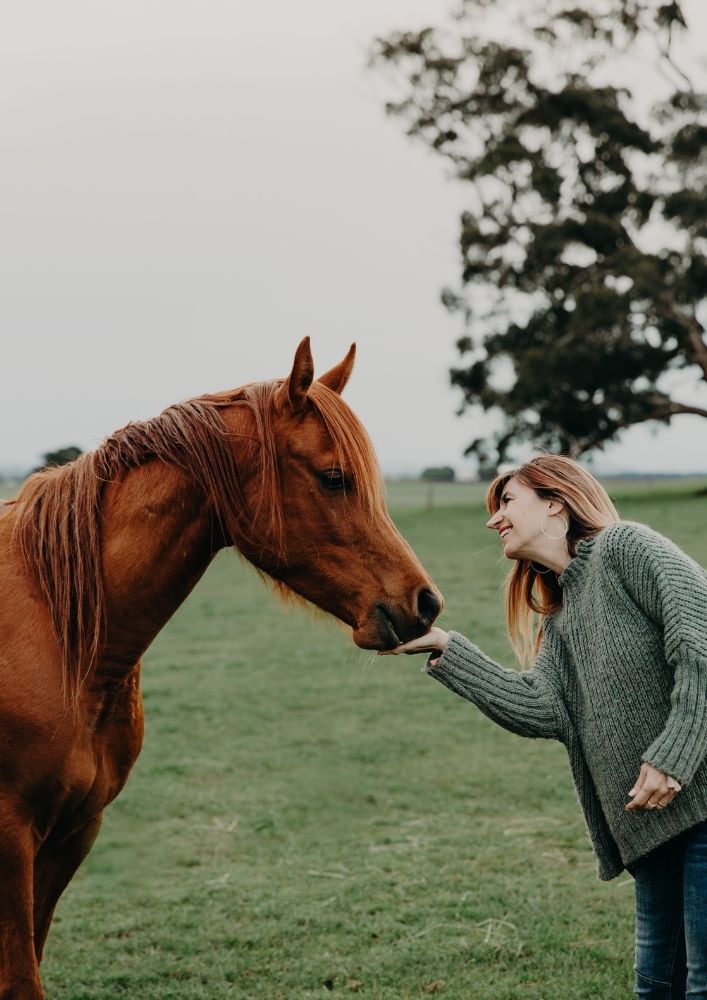 EPI Practitioner Annual Membership
For trained and previously certified EPI Practitioners only
Thank you for being an ongoing and much-valued member of The Equine Psychotherapy Institute.
Your annual membership supports the provision of effective, high quality, ethical and skilful equine assisted practice and ensures our community of practitioners continue to offer the highest standard of services that support both clients and horses.
As a valued member of The Equine Psychotherapy Institute, we commit to supporting your ongoing personal and professional development, learning and growth through the provision of high quality resources, ongoing training opportunities, supervision and support.
EPI Practitioner Membership is $79 annually an includes a variety of personal and professional benefits, listed below.
EPI Practitioner Membership Benefits include: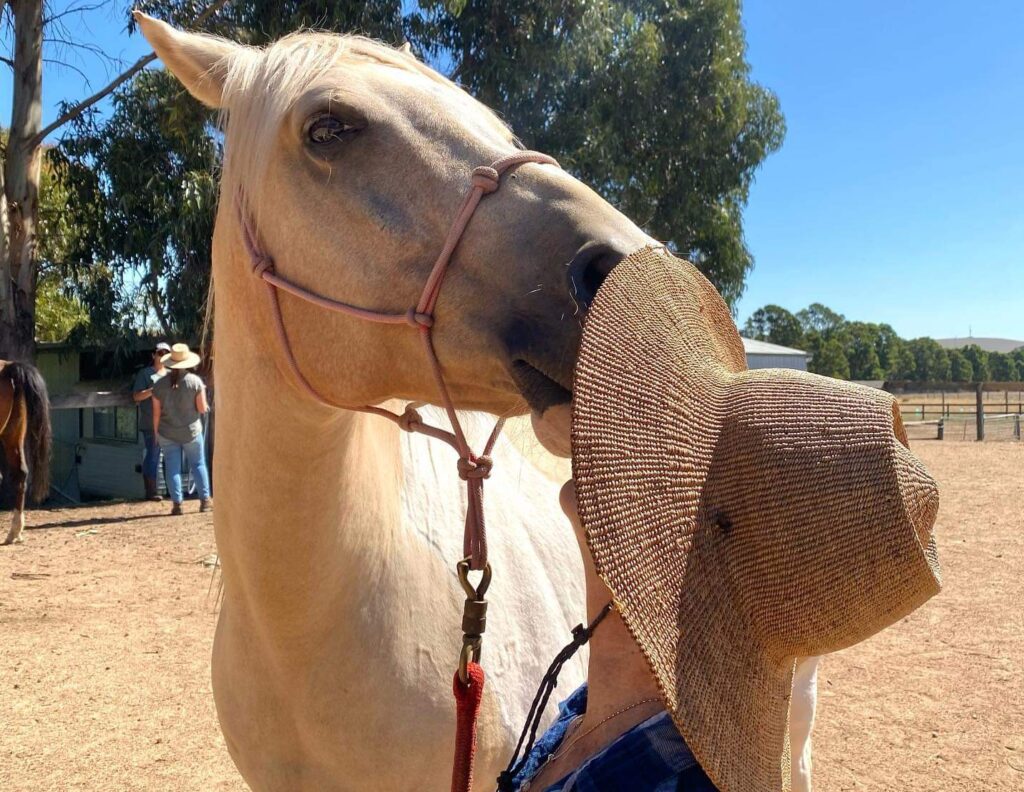 Access to ongoing training and support (group supervision, network meetings etc).
Your business advertised on EPI's Find a Practitioner page – which is accessed by thousands of people each week.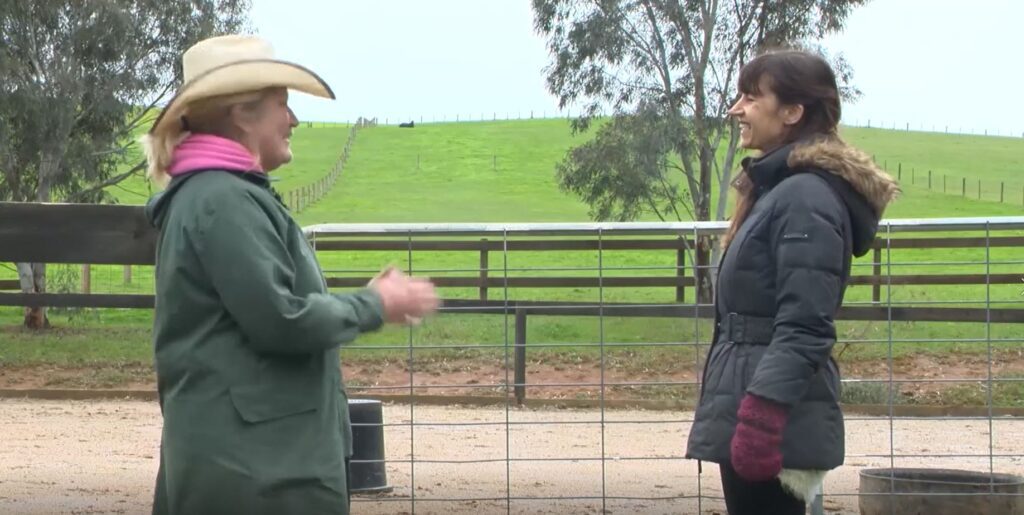 Access to EPI Member virtual resources, which includes lectures from Meg, updates to the EPI model, theory and practice, example EAP/EAL session videos.
Please Note –
Once you have made your purchase, please email your completed CPD Log and signed Code of Ethics to admin@equinepsychotherapy.net.au
Memberships will be manually approved and access to resources provided once the above documents have been correctly completed and payment made.
If you are not already and EPI Certified Practitioner, please do not proceed with the purchase below as your request will be denied. If you are interested in becoming an Equine Assisted Practitioner, please find see our training programs on offer.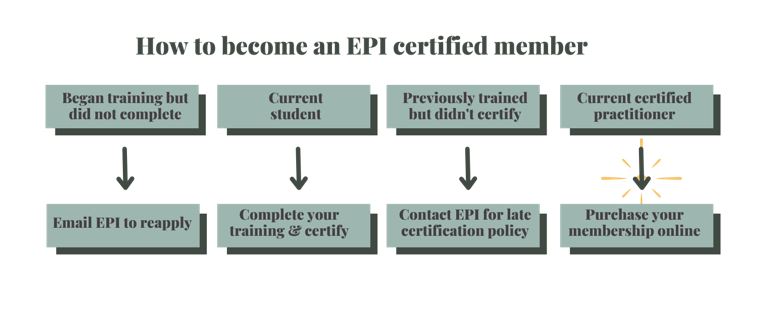 Renew your EPI Practitioner Membership here:
Thank you for being part of a community committed to maintaining the highest possible professional standards and support the ethical inclusion of horses in therapeutic and learning environments.